Country and people
The Canary Islands consist of seven large and numerous small islands. Geologically they belong to Africa, politically to Spain and biogeographically to Macaronesia, which also includes Cape Verde and the Azores.

Tenerife is the largest island in the group and is also called the "Island of Eternal Spring". In the South there is a barren landscape, consisting mainly of pumice and lava, with much higher temperatures and lower rainfall than the green and quiet North.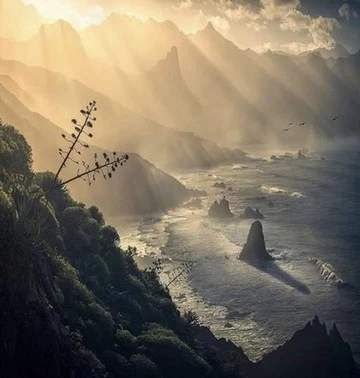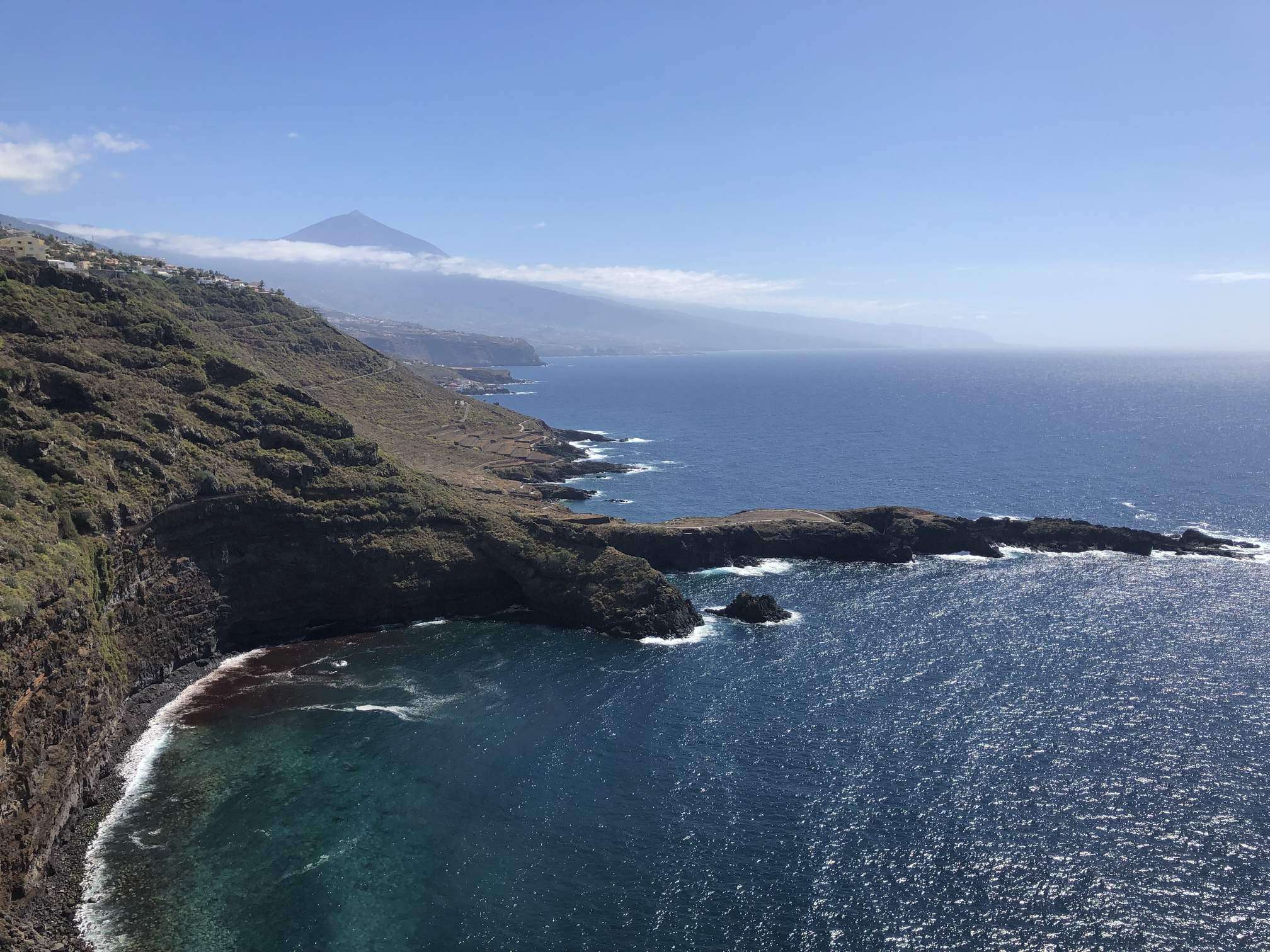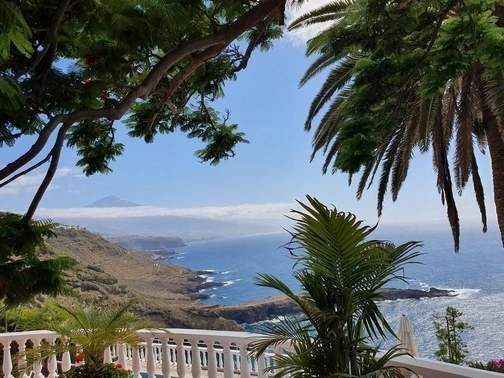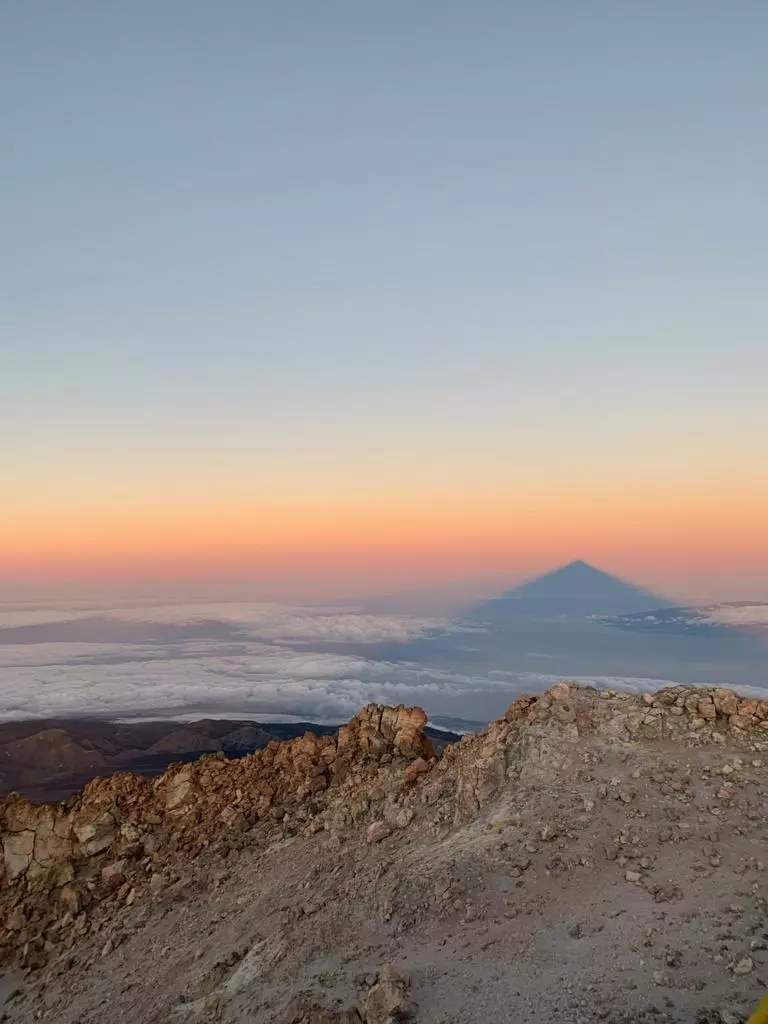 The North is characterized by a lush and varied vegetation. The explanation for this is the volcano Teide. With its 3,817 m it is the highest mountain in Spain and divides the island into two climate zones. It is also typical for the island that there are no seasons that can be clearly separated from each other as we know them. Each month has its own particularity, but thanks to the temperate climate, you can enjoy the sun and the sea all year round.